What Can We Do?
What Can We Do?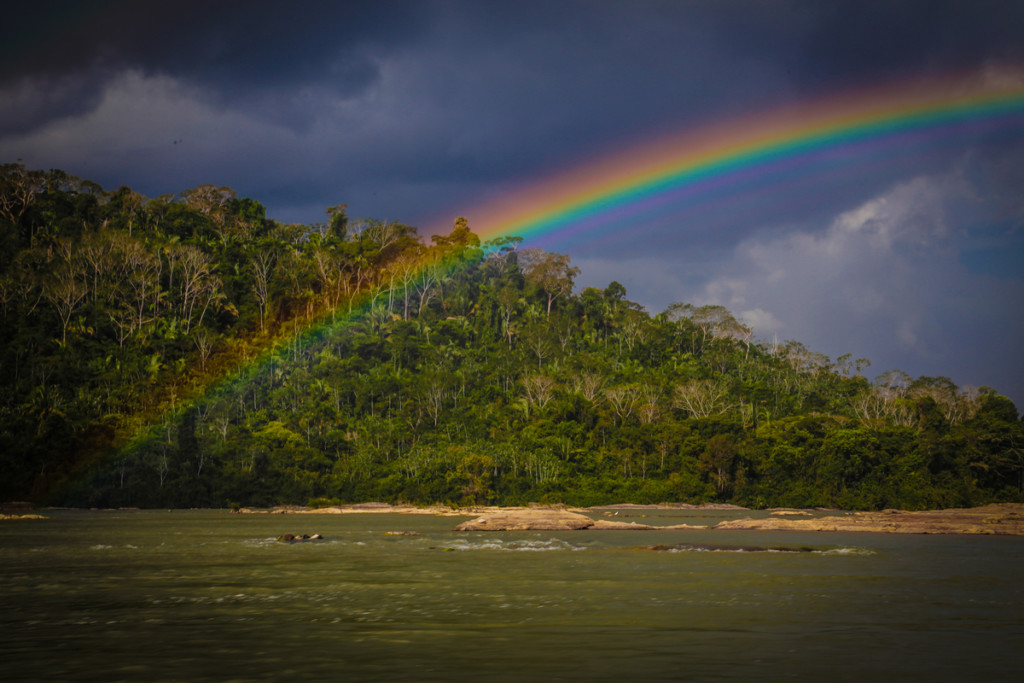 At the University of Minnesota Dr. Nate Hagens teaches an honours course called "Reality 101: A Survey of the Human Predicament." Hagens operated his own hedge fund on Wall Street until he glimpsed, "a serious disconnect between capitalism, growth, and the natural world. Money did not appear to bring wealthy clients more well being.
"Reality 101 addresses humanity's toughest challenges: economic decline, inequality, pollution, biodiversity loss, and war. Students learn about systems ecology, neuroscience, and economics. "We ask hard questions," says Hagens. "What is wealth? What are the limits to growth? We attempt to face our crises head on."
Some students feel inspired to action, and some report finding the material "depressing." One student shared the course material with a family member, who asked, "So what can I do?" The student struggled to answer this question, and the listener chastised her: "why did you explain all this to me, if you can't tell me what to do?!"
A fair question. One that, as environmentalists, we often get asked. At the request of Dr Hagens, here is my list: Read What Can We Do? by Rex Weyler at Greenpeace.