Posts filed under 'Emergency Preparedness'
Before we dive in, we realize the obvious solution for cool, calm, and REM-ful sleeping is an air conditioner: These modern gizmos can keep a bedroom at the optimum sleep temperature (roughly between 60 and 70 degrees Fahrenheit), plus provide some nice white noise to boot. But even small window units use up tons of energy and jack up monthly electric bills. So what's an environmentally responsible, budget-conscious sleeper to do?
Living through a hot summer without AC seems impossible but, hey, our grandparents did it all the time! Turns out, they learned a few things in the process. Here are all those tried-and-true DIY strategies for how to stay cool in summer.
Read 24 Tricks to Survive Hot Summer Nights (Without AC) by Sophia Breene at Greatist.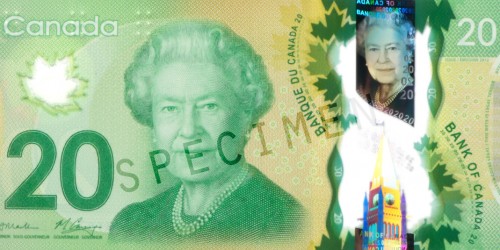 Finance writer Trent Hamm divides people into categories based on their financial decisions.
The idea of a savings spectrum, as described by Hamm, intrigues me. It makes it easier to understand the differences between households and how one can save so much more than another, and how lifestyle choices affect that. Seeing an actual savings rate portrayed in percentages is helpful too; it makes it easier to see where I fit in, relative to where I want to be — and what I need to do in order to get there.
Hamm's finance spectrum consists of seven categories. These are differentiated by colors.
RED are those people living paycheck to paycheck, with a savings rate of 0% to 2%. These people usually have nice things, expensive homes and new cars, take swanky vacations, and treat their possessions as disposable.
Read Where do you fall on the personal finance spectrum? by Katherine Martinko at Treehugger.
My neighbors tell me they once went 13 days without power after a winter storm. Knowing it will happen again, and dreading a stint in a shelter, I decided to get ready. Last fall I devoted a week to preparing a simple and inexpensive emergency kit that will help my family ride out 14 days without electricity. This kit gives me peace of mind because now I know the next blackout won't be a nightmare. Life might even be pretty close to normal.
Read Emergency Planning: Preparing for Power Blackouts by Barbara Pleasant at Mother Earth News.