Where do you fall on the personal finance spectrum?
March 21, 2018 at 11:26 am Leave a comment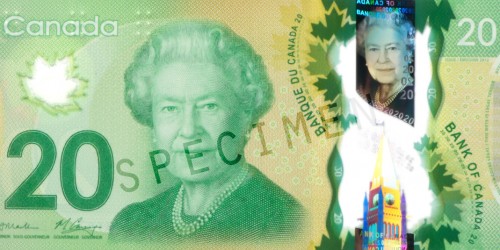 Finance writer Trent Hamm divides people into categories based on their financial decisions.
The idea of a savings spectrum, as described by Hamm, intrigues me. It makes it easier to understand the differences between households and how one can save so much more than another, and how lifestyle choices affect that. Seeing an actual savings rate portrayed in percentages is helpful too; it makes it easier to see where I fit in, relative to where I want to be — and what I need to do in order to get there.
Hamm's finance spectrum consists of seven categories. These are differentiated by colors.
RED are those people living paycheck to paycheck, with a savings rate of 0% to 2%. These people usually have nice things, expensive homes and new cars, take swanky vacations, and treat their possessions as disposable.
Read Where do you fall on the personal finance spectrum? by Katherine Martinko at Treehugger.
Entry filed under: Emergency Preparedness, Frugal Living.