What keeps me going
June 7, 2017 at 10:43 am Leave a comment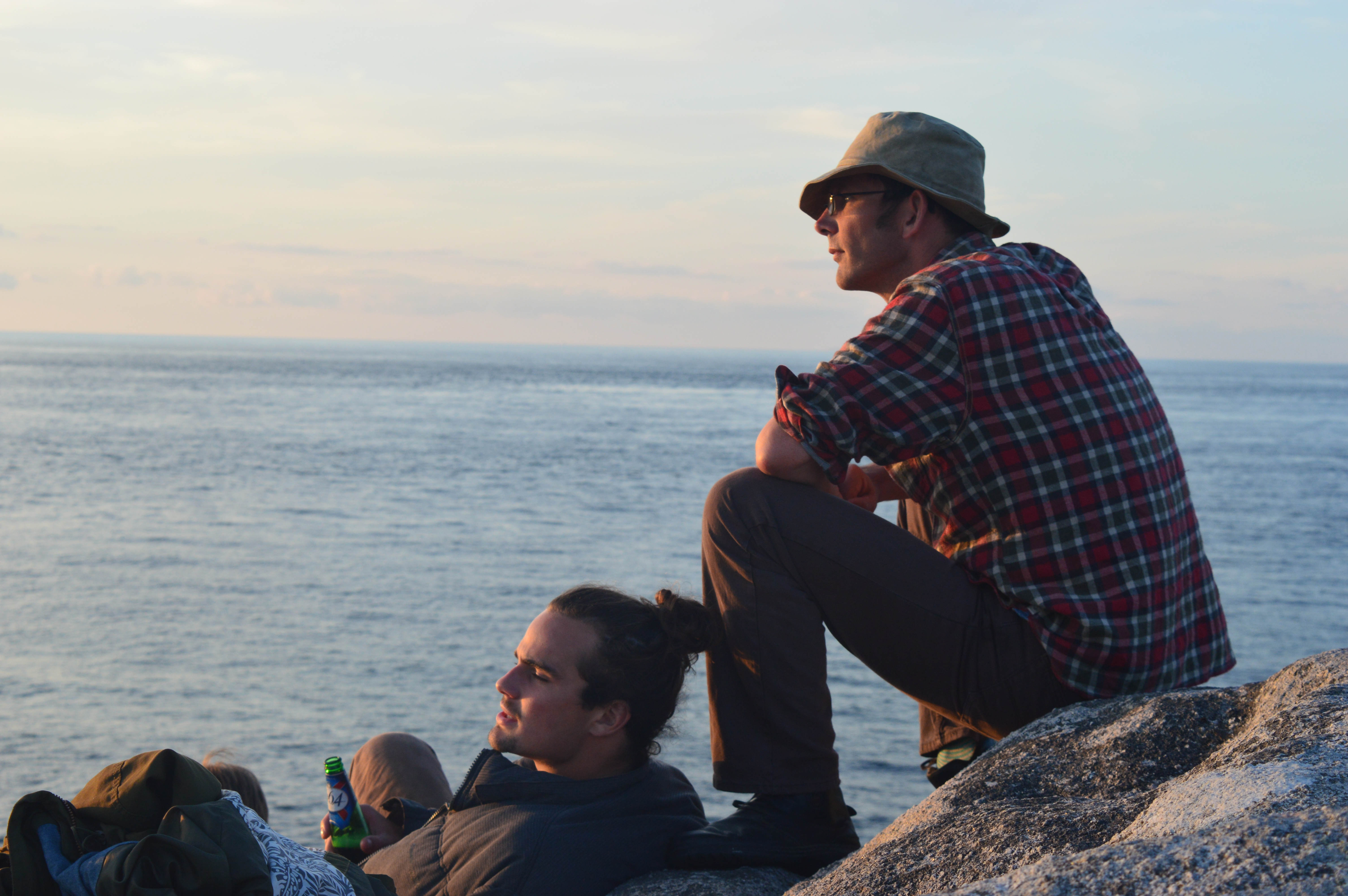 There are a few things that keep me going through these difficult times and which keep me focused on what I can do to help.  The first is that you never know where the tipping points are.  You never know who will see a project you are doing and be inspired, who might hear the story of what you're doing, and where it might go.  One Transition group in Berlin planted 26 fruit trees in their local park.  A year later their Council passed a law to say all new Council landscaping had to be edible species.  Things can tip, and they do so unpredictably.
Read What keeps me going by Rob Hopkins, Transition Town co-founder, at RobHopkins.net
Entry filed under: Heart/Soul, Resilience.